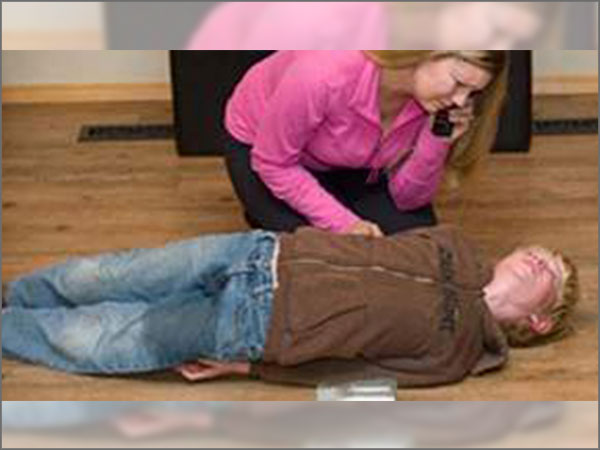 What is it?
It is defined as the epilepsy, which cannot be controlled with medication. Individuals with intractable epilepsy have frequent and severe seizures and their quality of life is affected. It is also called drug resistant epilepsy or refractory epilepsy.
What are the symptoms?
Continuing seizures even while on medication
Frequent falls
Tongue biting
Loss of bladder and bowel control
What are the causes?
Seizures become stronger and medication dose exceeds the safe limits
Poor drug compliance (missing doses)
Stress and sleep deprivation
Brain abnormalities
Genetic disturbances
Intolerance to medications
Treatment:
Increasing the dose and adding newer medication
Diet changes like ketogenic diet
Improving sleep and following consistent sleep habits
VNS therapy a device inserted under the skin sends impulses to brain through a nerve in the neck (vagus nerve)
Surgery:
Implantation of a device to treat seizures
Removing a part of brain causing seizures
Disrupting nerve pathways that
promote seizure impulses