This is another major subspecialty in the field of neurosurgery. It deals with management of brain tumors both cancerous and non-cancerous.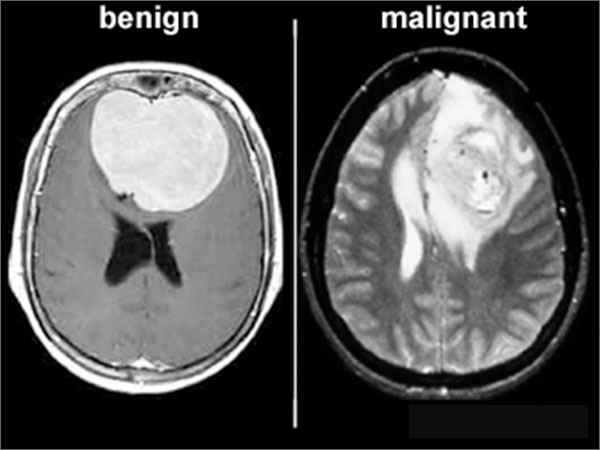 Surgery forms the mainstay in the treatment of brain tumors with radiotherapy second and chemotherapy a distant third.
The tumors of brain can be classified as cancerous and non-cancerous. Non-cancerous tumors are benign and surgery is the only treatment modality. With good medications to manage the brain edema and advances in neuroanesthesia, the tumors can be removed completely, giving a total cure for the patient. Technology has played a very vital role in the surgical treatment of these tumors.
The following are the factors resulting in total removal of these tumors resulting in complete cure.
Early diagnosis with easy availability of diagnostic modalities like CT scan and MRI.
Awareness in general population to reach a neurologist and neurosurgeon in time.
Availability of good medications like cortico steroids for controlling brain edema.
Rapid advances in neuroanesthesia, which makes it easier for the surgeon.
Innovations in operating room infra structure like navigation, operative microscope, drill system, CUSA, advanced bipolar which surgery very comfortable.
Intra operative neuromonitoring and awake surgery make the surgery very safe and effective.
Improvements in neuropathology like immune histo chemistry helps to prognosticate tumor recurrence and invasiveness.
Once the benign tumor is removed, patients can be put on regular follow up to see for any tumor recurrence and further treatment.
Cancerous tumors can be primary arising from the brain itself and secondary due to spread from cancer elsewhere in the body. Primary cancers in the brain are called Gliomas. There are 4 grades of cancer, grade 4 is the most malignant and grade 1 least malignant. Surgery again is the mainstay with radiotherapy being offered as adjuvant therapy for the higher grade cancers. Chemotherapy is not effective since the drugs cannot penetrate the blood brain barrier. All the developments discussed in the previous section help in better surgical clearance and better survival.